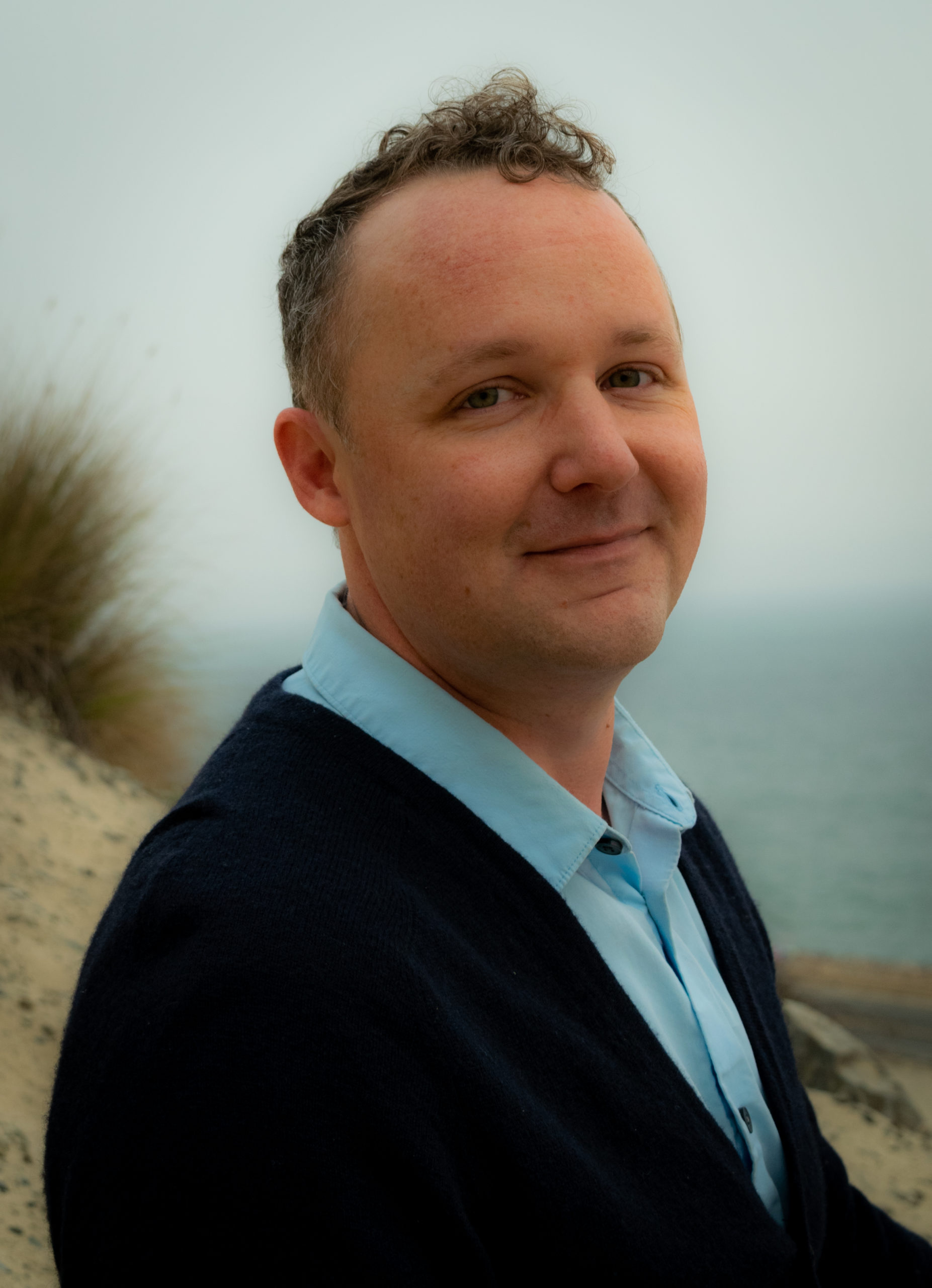 Daniel Williford is a book historian and teacher with an interest and background in Higher Education, Academic Libraries, Special Collections, and Archives.
His doctoral field of study is late British Victorian literature and the fine press printing movement. His studies in Library and Information Science focus on Rare Books and Manuscripts in Special Collections as part of the teaching and research of a higher-education institution. His current research focuses on digitization and digital pedagogy: that is, how Special Collections and Academic Libraries can use digital methods to teach and research while maintaining an engagement with the physical, material holdings of a collection.
Contact Daniel any time at daniel@danielpwilliford.com or using this Contact Form.